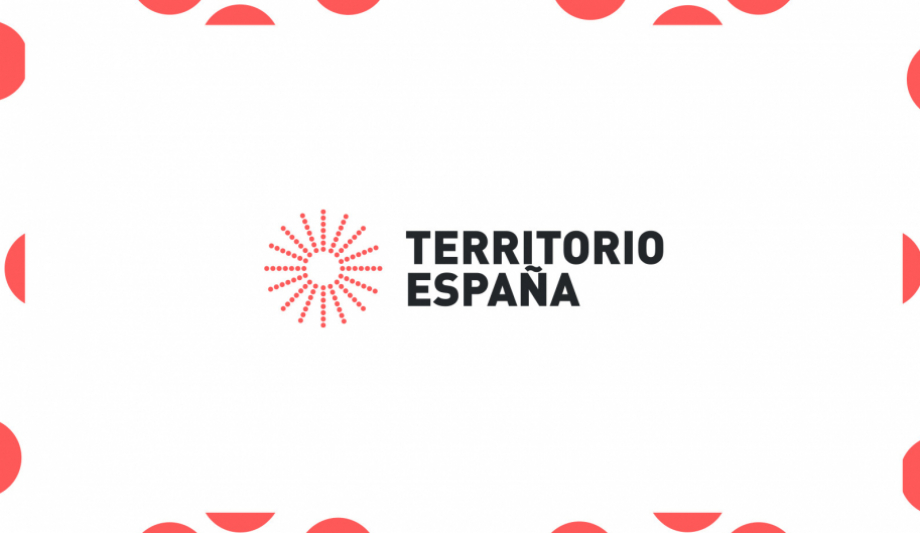 In 2022, Malaga Festival releases, in its on-site format, a new industry activity that incorporates the participation of entities and production companies from the Spanish territory to MAFIZ. Each year the Festival will invite an Autonomous Community to the industry area. The Valencian Community is the one participating this time.



GOAL



The goal is to create synergies between Spanish producers and representatives from the five continents who participate in the event, seeking to generate projects with international capacity, new financing channels, access to distributors and festivals of international prestige and to publicize the Spanish audiovisual industry, specifically, this year, the one of the Comunitat Valenciana.




GUEST COMMUNITY



The Comunitat Valenciana will be the main protagonist in 2022, for which we have the collaboration of the Institut Valencià de Cultura, of the Generalitat Valenciana, and the regional television À Punt Mèdia.
The focus involves a series of activities during the market to boost professional meetings and promote the Valencian audiovisual industry.
Valencian producers will also have the opportunity to meet Latin American projects and international sales, distribution and investment agents participating in the event.
In addition, on March 24, a presentation will be held with the participation of representatives of the two public institutions, Institut Valencià de Cultura and À Punt Mèdia, together with the heads of the Film Commissions to present the different incentives and options for the audiovisual industry in the Valencian Community.
There will also be bilateral meetings between Valencian producers and other countries and guests.