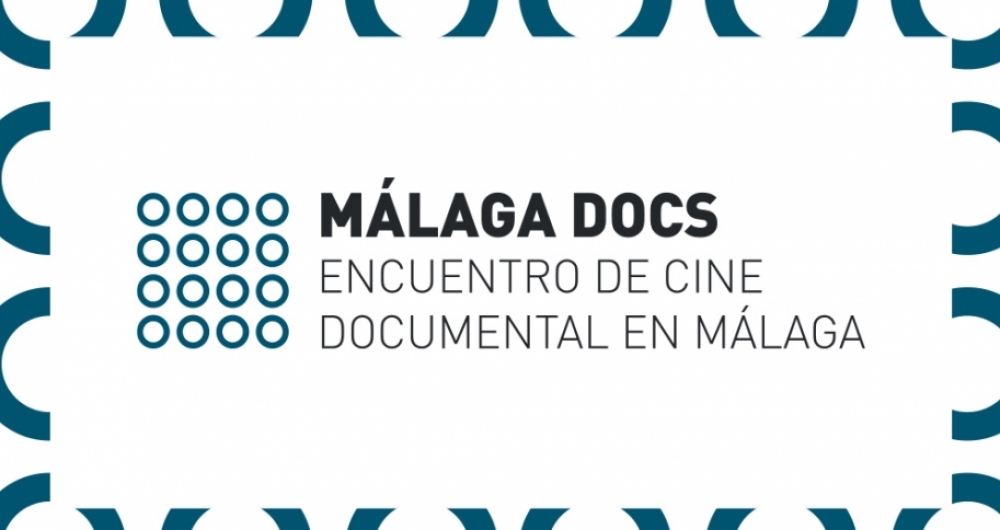 Malaga Docs brings together different generations of filmmakers around documentaries to create a collective map of the creation and transmission of real cinema. The legacies and affiliations, the transfer of experiences between people, trades and territories, the dialogue as a form of horizontal approach to documentary filmmaking.

A filmmaker's career is a long-distance race, a long process that every now and then brings him or her back to a similar point: the unknown of a new film. Segmented rigidly by levels (disciples and masters, new and established), it is usually left aside that along the way all filmmakers share similar doubts, that the most fertile creators are those who assume that the search never ends and that cinema is a form of knowledge.

Filmmaking (in this case, documentary filmmaking, cinema of the real) involves more than producing/filming/distributing. Cinema is made by thinking about it, sharing it, transmitting it. A good number of documentary filmmakers in the Ibero-American panorama are dedicated to film teaching, to the promotion of pedagogical and social projects that contribute to the democratization of cinema in all its facets.

These experiences, together with cultural, social and experiential influences, resonate in the creative processes of each filmmaker with each new project. Is there an optimal method for making documentary films? Creative processes are intimate and personal, but also collective, and are constantly evolving. Everything (and everyone) builds the gaze: films, memories, experiences, generation mates.
Teachers and schools are essential in this process, spaces of encounters and discoveries, forging ways of doing things, even style marks, in which many filmmakers are formed.

In this context, it is fair to vindicate cinema as a cultural asset accessible to the whole society, and the cinema of the real as a way to understand and connect with our environment, with our time and our memory, also outside the specialized circuits.