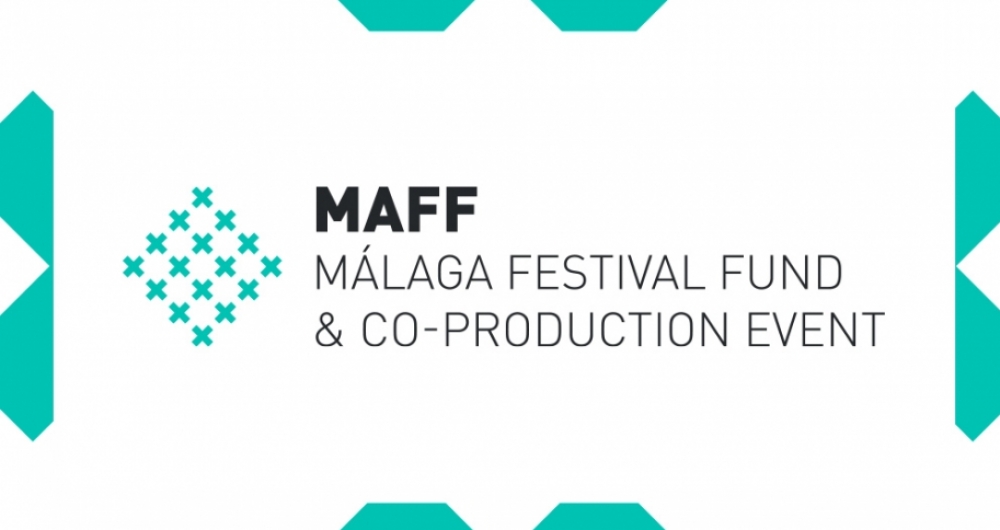 This call is made in connection with the Malaga Festival Fund & Co-Production Event project, to be held on March 21st, 22nd, 23rd, 24th, and 25th, 2022 within the framework of the Malaga Film Festival.

To this end, the objective is to generate a communication forum to enable a dialogue between producers of Latin American and European feature films and to collaborate with the development of Latin American cinematography with content that arouses awareness in society, that provokes a reflection on the change that is needed in the world to generate more inclusive and collaborative societies.

This is why we have added to the Social MAFF section another one called MAFF Women Screen Industry, with the objective of achieving equity and transforming culture.
We are convinced that as more countries have access to this content, the possibilities of drawing attention to the positive development of societies that are more just and inclusive will grow.

The deadline to register projects is the 20th of December, 2021.
The projects that are selected will be announced at the end of January 2022.

MAFF (Malaga Festival Fund & Co-production Event) is organized by the Malaga City Council and the Malaga Film Festival, in collaboration with ICAA (Institute of Cinematography and Visual Arts of Spain), CAACI (Conference of Ibero-American Audiovisual and Cinematographic Authorities), IBERMEDIA, FIPCA (Ibero-American Federation of Film and Audiovisual Producers) and EAVE (European Audiovisual Entrepreneurs).


STRATEGIC FRAMEWORK

MAFF is conceived as a space for communication to facilitate the dialogue between producers of Latin American and European feature films through a coproduction and market encounter, a scenario that can foster the artistic development of the projects, international coproduction, the network of contacts and increase their possibilities of financing. As a novelty, MAFF brings together, in a single venue in the city of Malaga, the main financial funds for international coproductions that exist at an international level.


STRATEGIC VISION

We want to present the talent of young Latin American filmmakers in direct connection with the financing and professional support network that this alliance offers in Malaga as a gateway to the internationalisation of new Latin American productions, with the aim of developing feasible audiovisual content, preferably of directors with first or second works.

Malaga will be the platform that contributes to the development of the audiovisual sector with new, quality film projects of international relevance.


MAFF OBJECTIVES

• To be the communication and networking platform of reference, where the persons in charge of the funds can meet and learn about projects in their early stages of development.

• To promote innovation of business and production models of new feature films with a potential for international coproduction, for their subsequent distribution and marketing by means of different systems and in different markets.

• To provide top-level creative, economic, and financial advice to generate feasible, high-quality audiovisual projects and thus facilitate their insertion in the global market and contribute to their international presence.

• To include the new players of the audiovisual industry in our platform and create new content that is more meaningful for new audiences, incorporating them in our ever-growing audiovisual activity.