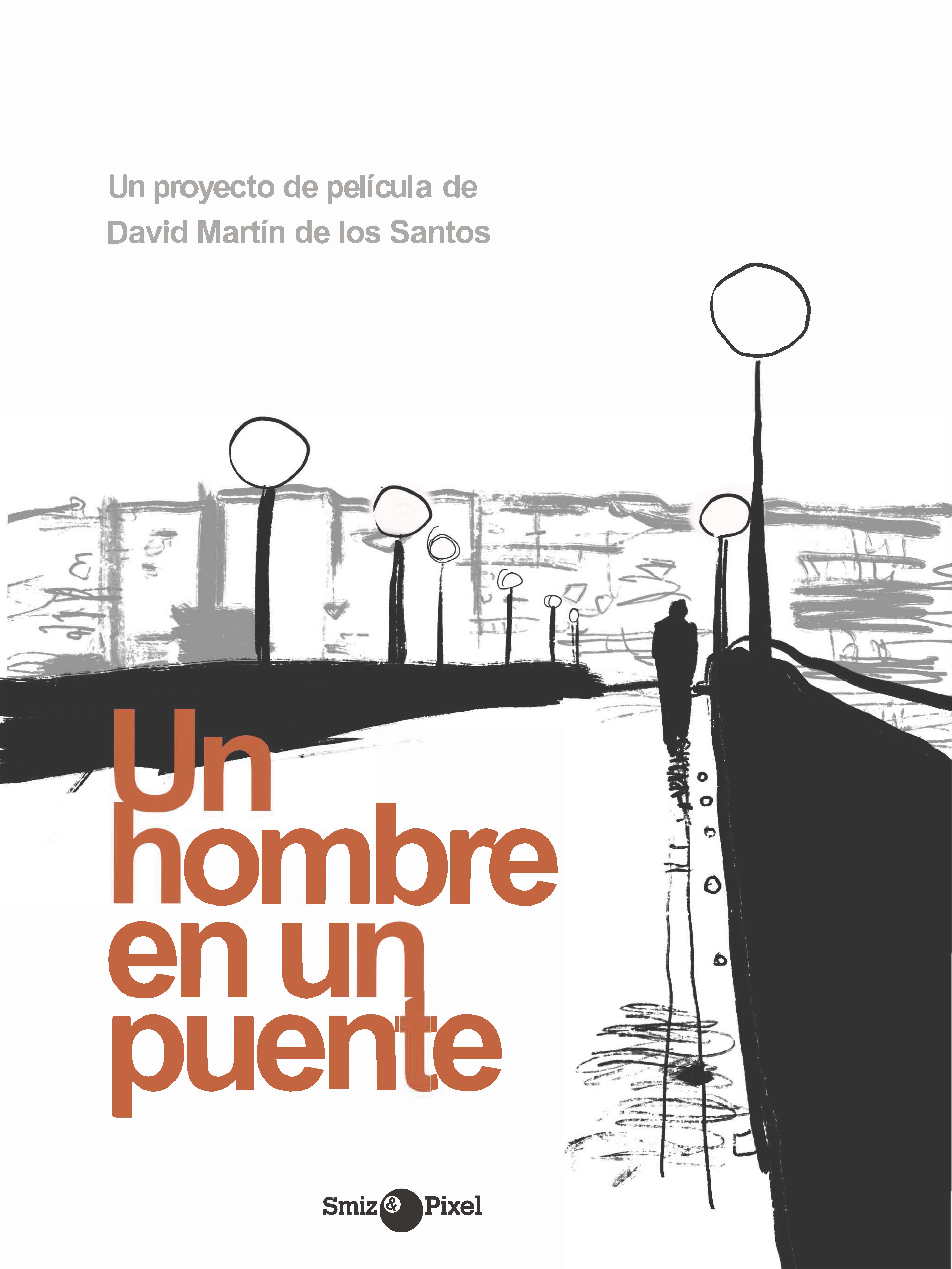 Director:
David Martín de los Santos
Synopsis
A ruined man, who lives inside a luxury car, is forced to confine himself to his home by a virus that begins to spread. Not knowing where to go, he decides to return, after a long time, to the town where he grew up. There he will meet again with his brother, with whom he broke the relationship in the past; with an old friend, whom he forgot when he left; and with a girlfriend from his youth with whom he had a family project. Hiding his shameful reality, he will try to reconcile with them.
VIDEO PITCH
Contact:
andreagautier@hotmail.com
Director´s Biofilmography
After winning multiple awards (more than 90) with his four short films, he has written and directed his first fiction feature film,That was life,premiered in November 2020 in the Official Selection of the Tokyo International Film Festival and the European Festival of Sevilla. (ASECAN Award for Best Film and Best Actress Award). It is scheduled to be released in theaters in 2021.Before that, she also wrote and directed the documentaries Lost generation?, Neither alive nor dead and Sleeping island
Total budget:
1.182.000 Euros
Funds secured:
122.000 Euros
Objectives to be achieved
Our goal is to ensure that the project grows and matures from all areas: creative, production, financing and distribution. Being able to participate in MAFF will give us visibility, prestige and the opportunity to find partners and collaborators that we need.
Co-production´s interesting countries
With France because of the interest that there is already from an important production company in Europe opening the doors to parts of the financing (CNC, regional, Eurimages) as well as sales and distribution in Europe when the film is finished.
With Peru, given the nationality of one of the leading female characters, with the aim in turn of accessing Ibermedia and DAFO, being the theme of the universal film, with a potential interest in the entire Spanish-speaking market.
Executive producer´s biofilmography
With experience in the media, advisor to the cabinet of the former Minister of Culture González Sinde, in 2012 he focuses on production working with televisions such as TVE, Movistar plus, Canal Sur, SBS Australia, 2M Morocco or institutions such as ICAA, Ibermedia, Foprocine, CAM or Junta de Extremadura. He is the producer of La Vida Era Eso, directed by David Martín de los Santos, premiered at the Seville Film Festival (ASECAN award for best film and best actress) and in Tokyo.