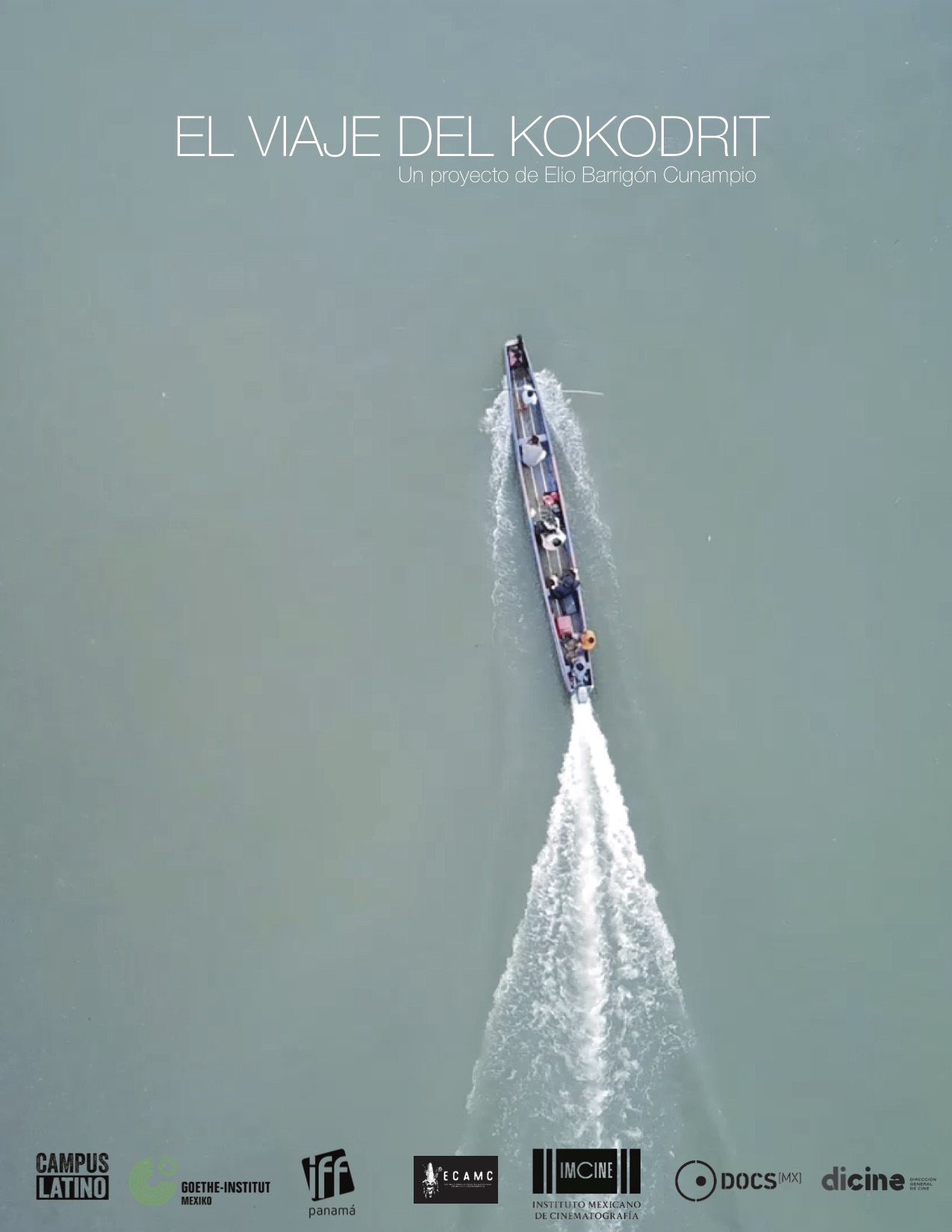 Director:
ELIO BARRIGON CUNAMPIO
Producer:
MARIA NEYLA SANTAMARIA
Synopsis
Palo Liso, the leader of the Wounaan indigenous community and his granddaughter Nadine, must cross the Darien jungle in search of a sacred bird that can restore the spiritual balance of their people.
VIDEO PITCH
Contact:
neylasanta@gmail.com
Director´s Biofilmography
Elio is a visual artist and one of the main exponents of Embera body art.
This art was born in him as a need to rescue that part of his culture which was being lost and to maintain a balance.
This art led him to have an inquetude with cinema, attending a more specialized workshop by the organization "if not us then who".
Elio directed a documentary about Embera body painting and in 2020 he directed the documentary Cocoloti about the traditional Embera musician.
Total budget:
222.000 USD
Funds secured:
120..000 USD
Objectives to be achieved
European co-producer.
Search for possible sales agents.
Network.
Measure the status of the project.
Co-production´s interesting countries
Spain because we are interested in applying to the ICAA Minority Co-Production Fund. Also to reach Spanish TV channels and to be our co-producer in Europe.
Executive producer´s biofilmography
Maria Neyla is a Colombian producer, based in Panama, with a long career in film and documentary production. She has established a strong link of co-productions between Colombia and Central America.
Among her co-productions are Decembers, Dirty River and Rebel Objects.
He is currently co-directing the documentary In Search of the Indian Rabbit.