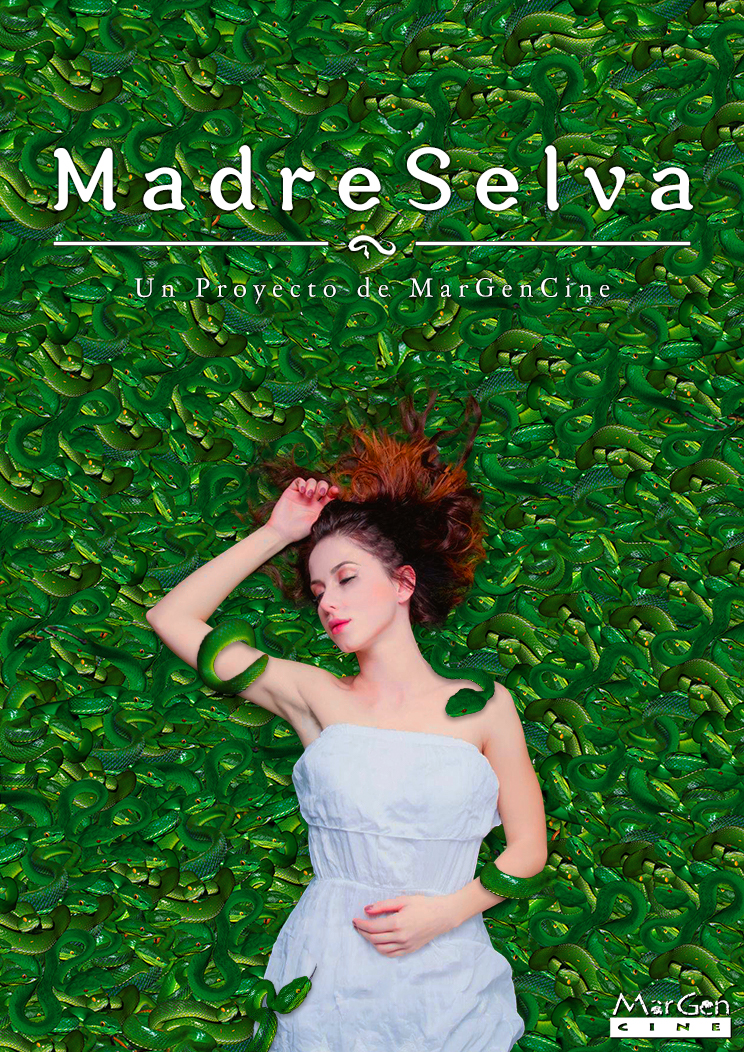 Director:
Ernesto Aguilar
Producer:
Juan Martín Staffa
Synopsis
After miraculously surviving a car accident, Gloria, a successful pop music singer, is pressured by Juan, her husband and manager, to record her new album, which marks her great comeback, in a house in the middle of the jungle. But after meeting Fatima, a local woman, Gloria begins to notice that nature is revealing itself as her true destiny, leading her to an inexorable transformation.
VIDEO PITCH
Contact:
jmstaffa@hotmail.com
Director´s Biofilmography
Born in Buenos Aires, Argentina, in 1971, he is a graduate from the Editing career of the ENERC (National Film School). Since the mid-1990's, he has built a solid career as an independent filmmaker that has led him to work in numerous formats, in which he has served as a director, screenwriter and producer. His most important titles include 'The Secret of Julia' (2019), 'Exile in Africa' (2019), 'Remains' (2018) and 'The Sect' (2016).
Total budget:
EUR 795.000
Funds secured:
EUR 160.000
Objectives to be achieved
To refine fundamental aspects of the Project, such as the script, the production concept and the pitch, in order to connect with potential collaborators and co-producers in order to achieve at least 50% of the film's financial plan in the next 18 months.
Co-production´s interesting countries
We aim at generating a co-production of Argentina with, on the one hand, Spain, which expands the market and financing possibilities (Ibermedia, for instance). On the other, Mexico, an extremely interesting Latin American market which opens an unparalleled opportunity to exploit the transmedia characteristics of the project, in the sense that, if a singer from that country is involved, it would have very attractive possibilities in terms of reaching big markets, such as the Latino in the USA.
Executive producer´s biofilmography
Born in Buenos Aires, Argentina, in 1984, he has a degree in Economics and is an audiovisual producer. Since 2009 he has participated in numerous short and feature films in different areas. He is Production Manager and partner at Margen Cine Producciones SRL since 2015, where he has been Assistant Director and Production Manager in more than 15 fiction feature films and documentaries such as 'The Secret of Julia' (2019), 'Exile in Africa' (2019), 'Remains' (2019) and 'Monica in a Trance' (2018).