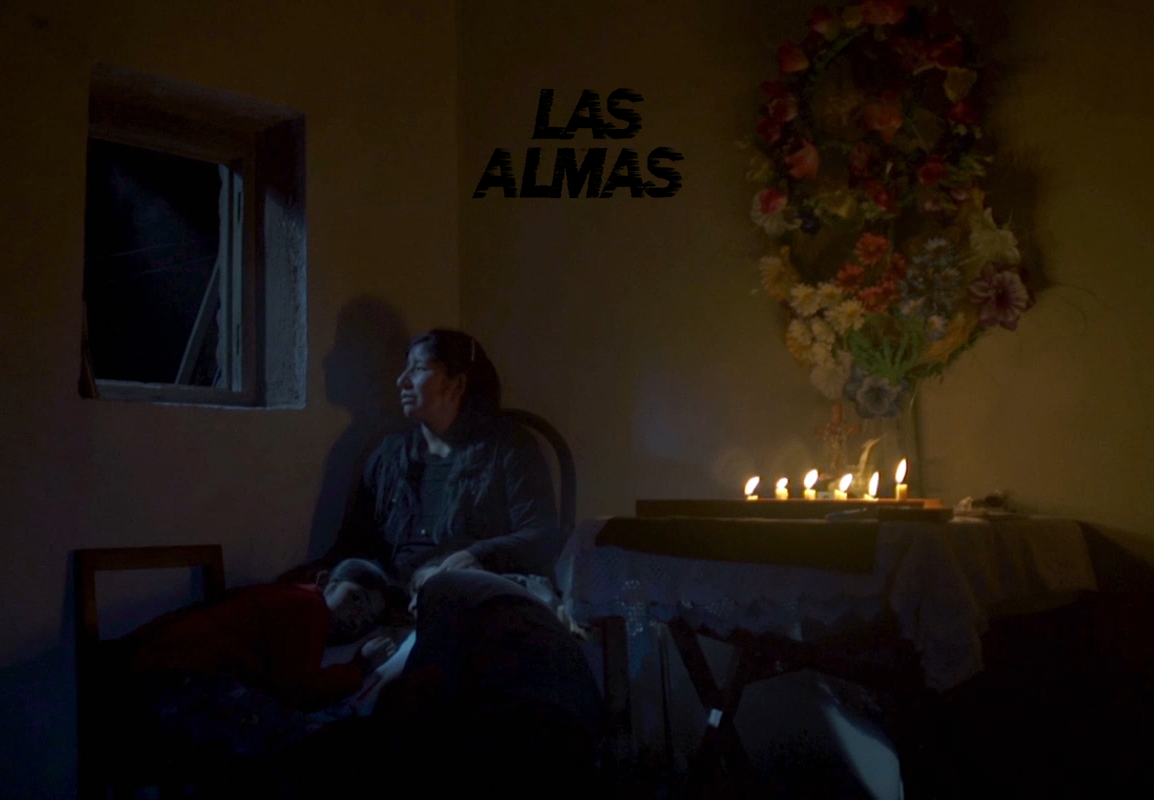 Director:
Laura Basombrío
Synopsis
Estela lost her mother a few years ago but feels her presence every day. Her mother visits her in dreams, reveals things and asks her to do certain things. In the emptiness that followed her mother's recent passing, Estela understands that her soul is ailing. The wounds inflicted by her father during years of abuse are still open. A healer advises her to perform a healing ritual but Estela does not want to face her father. The living, the dead and the ghosts of he past coexist in her world.
VIDEO PITCH
Contact:
anahifarfan@gmail.com
Director´s Biofilmography
Laura Basombrío began her career in music, graduating from the Conservatory as a cellist. She was part of classical orchestras and popular and electronic ensembles. She studies harmony and composes music. In 2018, she graduated from a degree in Image and Sound Design at the University of Buenos Aires. She is currently working on her debut feature-length documentary "Las almas" and teaches script writing at the University of Buenos Aires.
Total budget:
100.300 euros
Funds secured:
22.000 euros
Objectives to be achieved
We are looking forward to generate meetings with potential co-producers, distributors, festival programmers and sales agents.
Co-production´s interesting countries
We have a special interest in co-producing with Chile because of it´s proximity with the location of the film, and with Mexico because of the theme of the film. But at the same time we would like to have the opportunity to co-produce with Spain or France, countries that have diverse support funds and exhibition windows for Latin American cinema.
Executive producer´s biofilmography
Anahí Farfán starts the production company ARDE CINE (Argentina) with Guido Deniro in 2016, with which they currently produce the fiction Al impenetrable by Sonia Bertotti; the documentary Dilda, feminist Sunday by Sonia Bertotti; the documentary Putas como nosotras by Agustina Comedi, and Las almas by Laura Basombrío. All projects with INCAA support and national funds. She is also part of DOC: CO, the promotion and distribution agency (Colombia), serving as head of distribution.