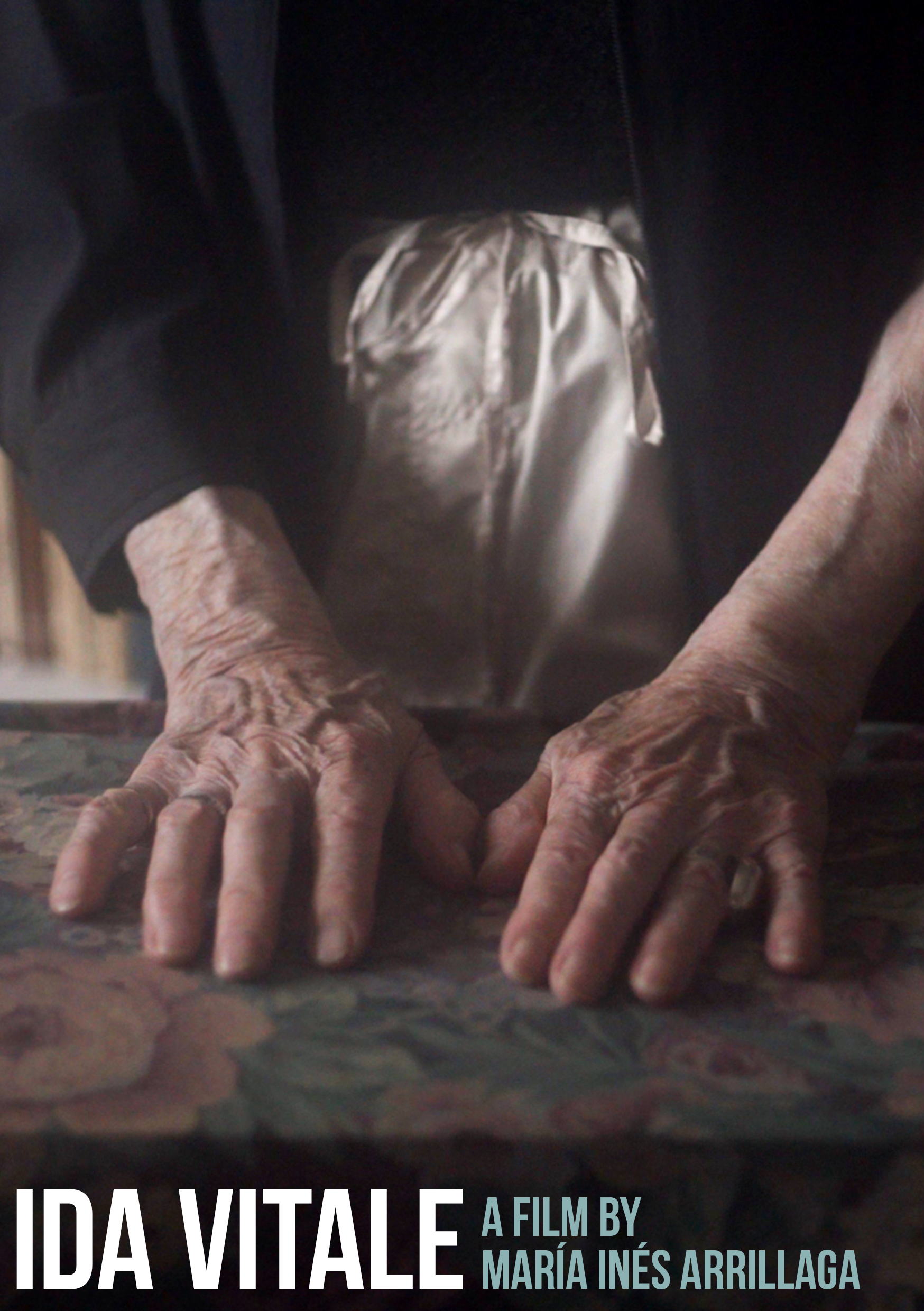 Director:
María Inés Arrillaga
Synopsis
97-year-old young woman: Vitale. She loses the love of her life, returns home after forty years of exile, receives the most important award in Spanish literature and walks around the world. The poet Ida Vitale travels on and on without moving away from herself, attentive to what no one sees. Skipping from one word onto another, she travels around the planet in a slow parenthesis: a tour full of unprecedented pauses.
VIDEO PITCH
Contact:
inesvazquezmessano@gmail.com
Director´s Biofilmography
Audiovisual artist and filmmaker. Her work shows a sensitivity oriented to the artistic and literary field. She directed "Global Myopia: Language in Residence" (2015) with Marco Maggi. In 2018 she documented the play "Them", by Liliana Porter and Ana Tiscornia. In 2019 she directed the film "Heterotopia I" with the artist Peter Halley. Her audiovisual artwork was exhibited at the CCE in Montevideo. "Ida Vitale" is her first feature film as a director.
Objectives to be achieved
Receive creative and financial advice aiming to facilitate the film's international projection. Find an Ibero-American coproducer who adds value and enables access to broader sources of financing, distribution and sales.
Co-production´s interesting countries
The documentary is an intimate portrait of the Uruguayan poet Ida Vitale. Ida has been recognized with multiple international awards, including the Cervantes 2018. The influence of her work is greatest in Spain, Argentina, Mexico (where she lived during exile) and Colombia. The shooting takes place in Uru, Esp and Col. We plan to finish the filming in Mex. We have the support of Ibermedia Desarrollo 2020. For this reasons, it is natural for us to co-produce with Spain, Mexico or Argentina.
Executive producer´s biofilmography
Co-producer of Dos Orientales (Uruguay, 2018), documentary that premiered at LBFF in Tokyo. She also produces Phono-Cinema, an international film and music festival. In 2019 she founded Byobu, a platform from which she is producing María Inés Arrillaga's first film, "Ida Vitale". She has a degree in Social Communication.